Part of the Tradesmen Family Since 2008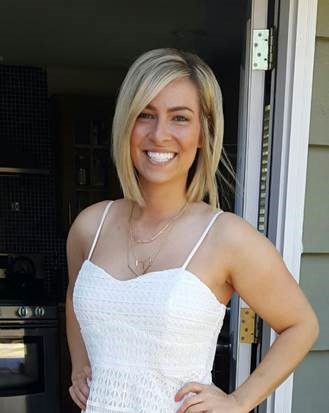 Emily has been a key part of the Tacoma Staffing Office since she started in December of 2008. As a Payroll/Receivables Specialist, her role is to handle the day-to-day responsibilities of ensuring our field employees are paid correctly and promptly, along with coordinating timely client payments each week. She has also worked with our new Administrative Assistants in the region to help them become acclimated in their new roles. Her invaluable knowledge has made her a tremendous asset to the Tacoma office!
Emily's proudest accomplishment is that she is doing career work that is relevant to her college degree. She enjoys the relationships she has built with both the field employees and clients over the years, which she feels truly makes her part of the team in Tacoma. Her craziest experience while at Tradesmen was getting a clipboard thrown at her (back in the days when we used paper applications) by a belligerent applicant who didn't want to list his past five years of work history. Needless to say, that individual wasn't hired! Other than that, she cherishes her experiences within the Tacoma office as she has watched it grow substantially over the past several years.
Emily does a great job for the Tacoma office and plays a key role in keeping things up and running. Without her, it would be very difficult to keep up with the day-to-day operational grind we constantly deal with. Her consistent desire to grow within her role and accept tasks to help the office stay proficient is remarkable. We are truly lucky to have Emily as part of our team!