Discover Some of Our Construction Projects in New York
Tradesmen International provides on-demand access to skilled temporary staffing solutions for jobsites in and around Albany, New York. Our local craftworkers are full-time, permanent Tradesmen employees who bring a wide range of skillsets to projects across the state, including the University at Buffalo Solar Project, Le Moyne College, Roswell Park and others.
Learn more about a few high-profile projects our Albany construction workers recently worked on along with top area contractors .
Le Moyne College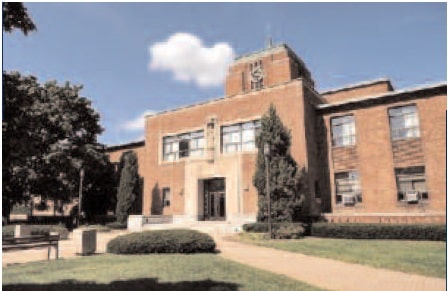 Tradesmen craftworkers assisted in construction projects at Le Moyne College, a private Jesuit college in Syracuse, New York. In 2010, the college began construction on an environmentally friendly science facility. Craftworkers completed construction in 2012. Instructors and students use the 48,000-square-foot classrooms, labs and lecture halls for teaching and research.
Kodak Park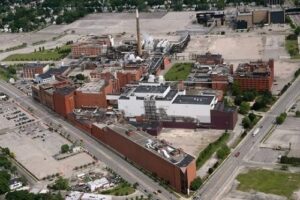 Also known as Eastman Business Park, Kodak Park was built in the late 1890s and early 1900s to meet the rapid demand for photographic and motion picture film products. At its largest, Eastman Kodak employed more than 15,000 employees.
The facility was comprised of 154 buildings and spanned 1,300 acres in Rochester, New York. A number of unused buildings were demolished in 2000. Tradesmen craftworkers helped renovate and prepare other buildings for lease by manufacturing and retail companies.
Roswell Park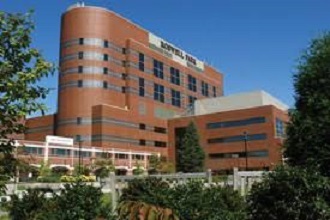 Roswell Park Comprehensive Cancer Center is a cancer research and treatment center in Buffalo, New York. Founded in 1898, the medical facility conducts clinical research, develops new drugs and provides advanced treatment for adult and pediatric cancer. The Roswell Park campus features 15 buildings on 28 acres. Construction workers added a separate hospital building to house a diagnostic and treatment center.
University at Buffalo Solar Project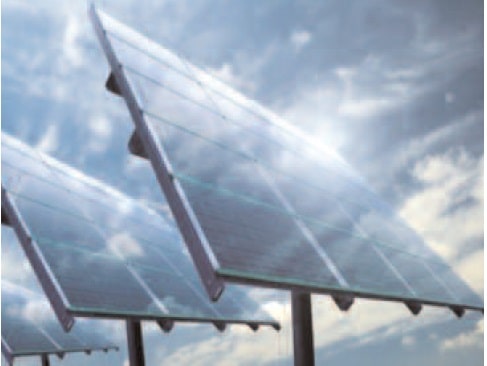 Tradesmen's field-proven craftworkers brought their expertise to an alternative energy project at the University at Buffalo. The UB Solar Strand is a collection of 3,200 photovoltaic panels designed by landscape architect Walter Hood. The Solar Strand measures 140 feet across and is a quarter of a mile long. It not only serves as a power source for the community but also helps visiting K-12 classes learn about solar energy and sustainability.
Get Skilled Temporary Labor in Albany
Looking for Albany construction workers who can meet your short-term, temp labor staffing needs? Our local craftworkers have the skills to complete your next project on time and within budget. To get skilled, temporary labor for your construction, industrial or alternative energy jobsite within 24 hours, contact our staffing agency in Albany at 518-489-0088.