A Few of Our Favorite Construction Projects in Columbia
From a fulfillment facility for one of the World's most recognizable online retailers to the Fort Jackson Starship Barracks, we are proud to say Tradesmen skilled craftworkers have helped build some of South Carolina's most important and recognizable projects. When it comes to dependable, hardworking safety minded craftworkers, we're confident in saying that there's no more elite workforce than Tradesmen's.
We strive to find local tradesmen capable of A+ work every day, and see to it that they have the resources and training needed to deliver on-time results for our partners. That allows us to contribute to projects in and around Columbia like these:
Founders Park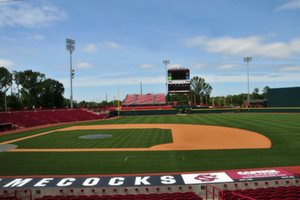 With a capacity to seat 8,242 fans, Founders Park, formerly known as Carolina Stadium, is the crown jewel among baseball stadiums across the nation.
Amazon Fulfillment Center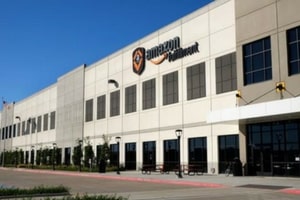 Taking up 90 acres of space, the Amazon Fulfillment Center in Columbia employs more than 2,000 full-time workers and approximately 3,000 part-time workers.
Continental Tire Plant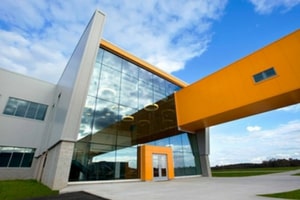 After expansions that nearly doubled everything, this nearly 1 million-square-foot-plant now employees nearly 1,600 employees and produces over 5 million tires a tire.
Fort Jackson Starship Barracks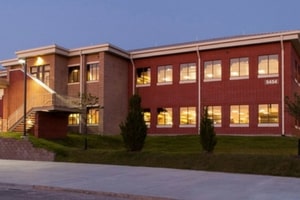 The largest and most active Initial Entry Training Center in the U.S. Army, Fort Jackson, located in Columbia, S.C., is home to approximately 3,900 active-duty soldiers and 5,200 civilians.
A Local South Carolina Construction Staffing Agency
Since the early 1990's, Tradesmen International has been recognized as a national leader for reliable, skilled craftworkers and construction labor. With a dedicated staff and office in Columbia, we're committed to making an impact across the state
To take advantage of our proven pool of skilled craftworkers, or learn more about Total Labor Support, give our local team of proven craftworkers, give us a call at 877-300-3434 or visit our local office web page.